Dual Nozzle Co2 Jet gives you not one, but two full streams of Co2, and at different angles at that! You control the angles of the nozzles so each stream shoots in a direction of its own. The Dual Nozzle Co2 Jet is the next best thing to having two separate Co2 Jets. done.
HEIGHT:
Approx 6-8 metres

Consumables:
Liquid CO2 gas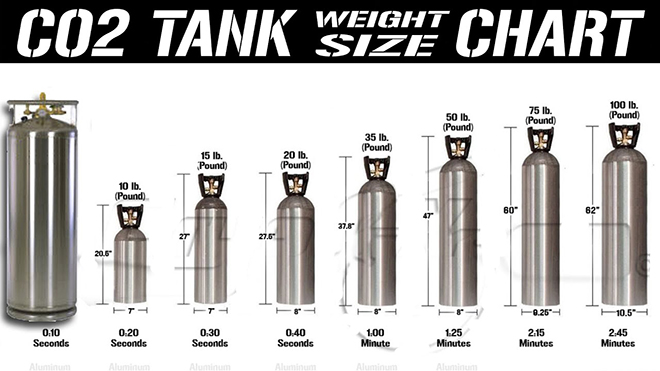 DURATION:
CO2 Burst more 1.25 Minutes per CO2 Tank 50 lb.(Pound)
CstarFX Dual Nozzle Co2 Jet remains industry standard when referring to CO2 Jets. Its simple design and ease of use allows for both DMX and Standard Power switch on/off capabilities. While in DMX mode, can be controlled by a DMX 512 controller utilizing 1 channel of DMX for on/off control. While in "Standard" mode, this cryo jet can be controlled by any on/off switch to the power supply feeding power to the unit. (Example: power strip on/off button being used to turn the cryo jet on/off when jet is plugged into the power strip and is in Standard mode). CstarFX Dual Nozzle Co2 Jet is lightweight and has the capabilities to be linked to other units for simultaneous control of multiple jets. This Cryo Jet comes in 110vAC and 220vAC with ability to be installed on truss or used on floor. Built to withstand rugged conditions, the CO2 Dual Nozzle DMX Switchable Jet reaches heights of 25'-35' feet (7.6-10.6 meters) and weighs only 8.4 Lbs (3.8Kg). With easy assembly, included manual and high pressure Co2 hose, and quick setup time, you will be ready to use this CO2 Jet in minutes, pending you already have CO2. Compatible with both high and low pressure systems. CO2 is not included.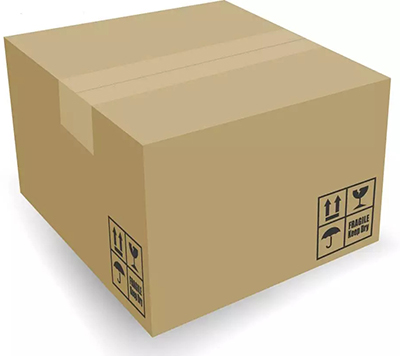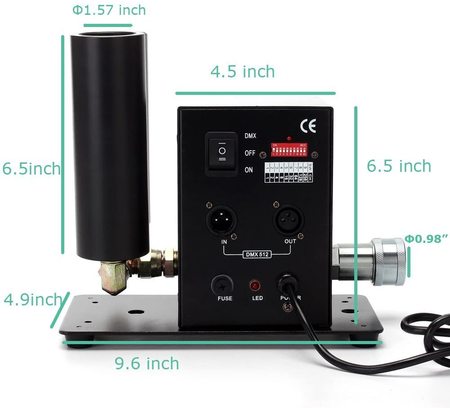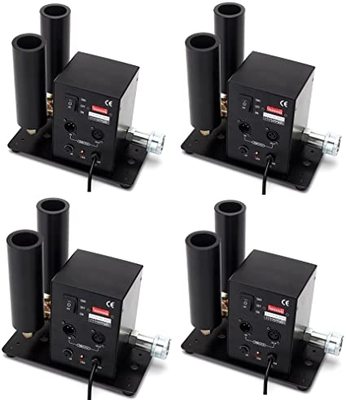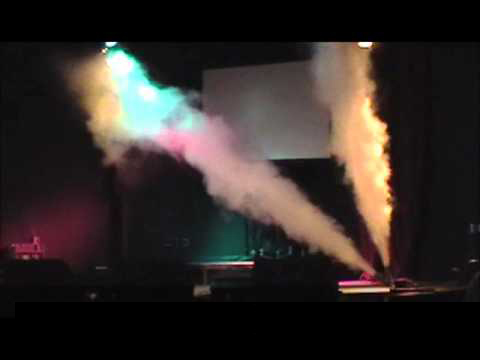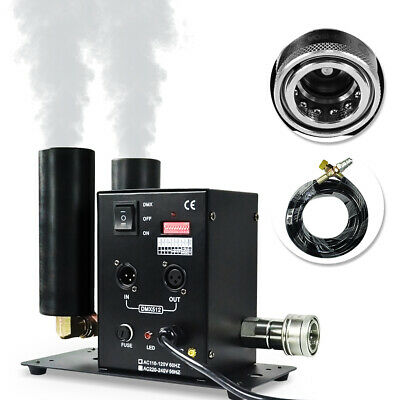 The hose and CO2 Jet listed here have quick connect fittings already installed so you can easily disconnect the hose from the CO2 Jet when not in use. Electricity is required for this package. Simply connect the hose to the CO2 Jet and the other end of the hose to your CO2 tank. Then connect your DMX cable to the CO2 Jet "In" jack and the other end to any DMX 512 controller, and your ready to go! On this unit, the DMX Switch allows you to turn DMX "on" (to use with DMX 512 controllers) or "off" to use as a standard Cryo Jet (controlled using a power switch where as the on/off ability comes from power being applied to the unit).

This CO2 Jet shoots a 25'-35' foot (7.6-10.6 meters) high stream of CO2 which is about 4'-6' feet wide! These CO2 Jets are used in stage productions, nightclubs, bars, live performances, concerts, haunted houses, special events and much more. They are similar to a fog machine but do not linger like fog, leave a residue or weird smell, or set off fire alarms. They also significantly cool down an area very quickly. The CO2 dissipates immediately after coming out of the gun so the cloud vanishes in seconds after the user stops activation.
FAQ:
1: What kind of gas should I choose?
A: Liquid co2 gas.
2: Can I connect the machine to gas tank directly?
A: Yes, available
3: Can it jet burst more than 5-10 seconds?
A: We suggest customer choose DMX mode and jet 1-3 seconds. Long time jet will damage the valve.
4: Can I customize the extension CO2 connecting hose?
A: Yes, support customization
5: Can I choose Flight case packaging?
A: The standard packing way is carton box. 2IN1/4IN1/6IN1 flight case is optional. If need please contact us.